Beech Grove bars and restaurants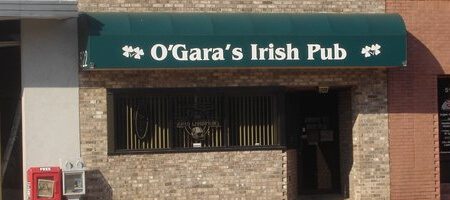 O'Gara's Irish Pub
522 Main St, Beech Grove, IN
O'Gara's Irish Pub is a classic neighborhood pub. Popcorn, darts, and pool make a for a fun time as you enjoy a beer or cocktail! They have a good beer selection and the service is friendly. This is one of the best spots on Beech Grove to get a cold drink! They don't serve food, but you can order a pizza from across the street.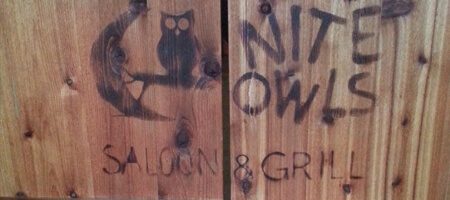 Night Owls Saloon
3535 S Emerson Ave, Beech Grove, IN
This hidden gem of Beech Grove has some of the lowest drink prices in the area. Nite Owls is open at 11AM daily, noon on Sundays, and is open until 3AM on Friday and Saturday. It's a great spot for late night drinks, brunch, and even dinner! We love their jalapeño chips - they go perfect with a cold beer any day of the week!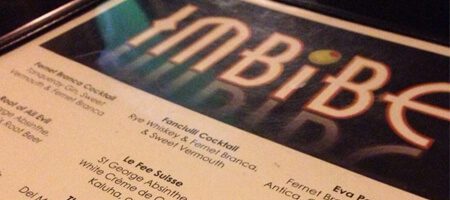 Imbibe Lobby Bar
1105 Shelby St, Indianapolis, IN
Imbibe Lobby Bar is a great place to hang out and enjoy a cocktail in a casual, intimate atmosphere. Their cocktail menu is impressive and each drink is perfectly crafted, mixed just right! The Sidecar, Whiskey Sours, all amazing! Service is friendly and they're open 5PM to 2AM daily, so it's a great late night spot.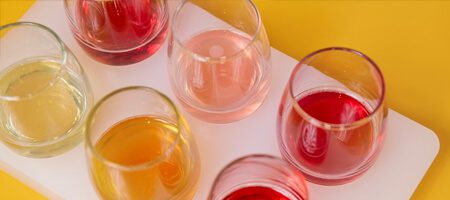 New Day Craft
1102 Prospect St, Indianapolis, IN
New Day Craft is trendy beer and wine bar in Indianapolis. New Day is a good place to enjoy an afternoon sampling any of their beer and wine. New Day specializes in craft mead and cider, and they have both year round and seasonal varieties. Their wine selection is great as well and small plates and desserts are also served!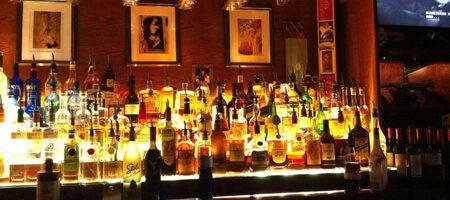 The Brass Ring Lounge
1245 Shelby St, Indianapolis, IN
Brass Ring Lounge is a trendy lounge with a great atmosphere. The drink selection here is outstanding, and the food is good as well - we really love their specialty red pepper hummus! You can even get veggie tacos and vegan nachos! The TVs are typically playing old black and white movies so there's a retro vibe here that we love.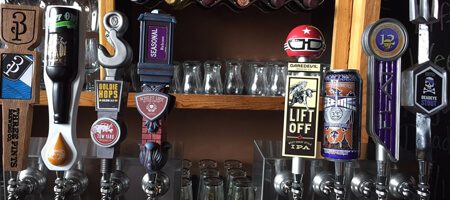 D's Taps
704 Main St, Beech Grove, IN
Beech Grove's very own craft beer bar! D's Taps has 8 rotation taps of Indiana brewed beer, and the selection never disappoints! They serve some food with good portion sizes. The service is friendly and the bar itself is very cozy. This is a great place to enjoy an afternoon or evening!